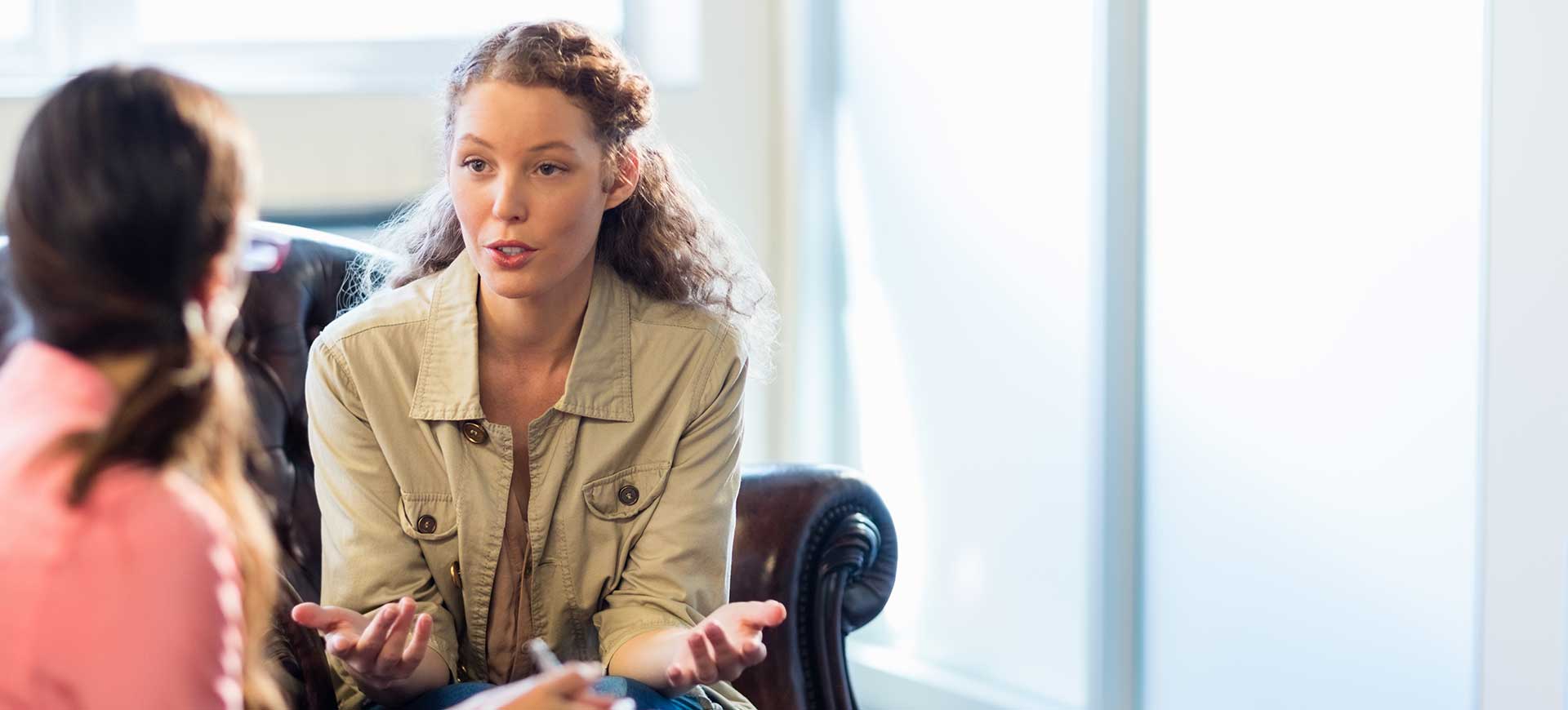 Personal Coaching
When you are at odds with what is happening in your life, you have an opportunity for growth.
Ann works with clients to develop an expanded view of what they consider to be "problems" in their lives. In choosing to see whatever is happening as an opportunity to learn, make different choices, or simply accept what is, we grow. Some of these may be happening for you:
You are feeling insecure, lacking confidence
Your relationships with others are strained
You want to be closer with your children
Co-parenting is challenging at best, sometimes impossible
A career, once satisfying, is no longer meaningful
Your marriage is no longer viable or sustainable
Divorce is confusing and stressful
You long for success in your business
The work is worth the outcome. Your life is worth the work. Sessions can be scheduled and packages are available. Let's talk about what you want to accomplish.