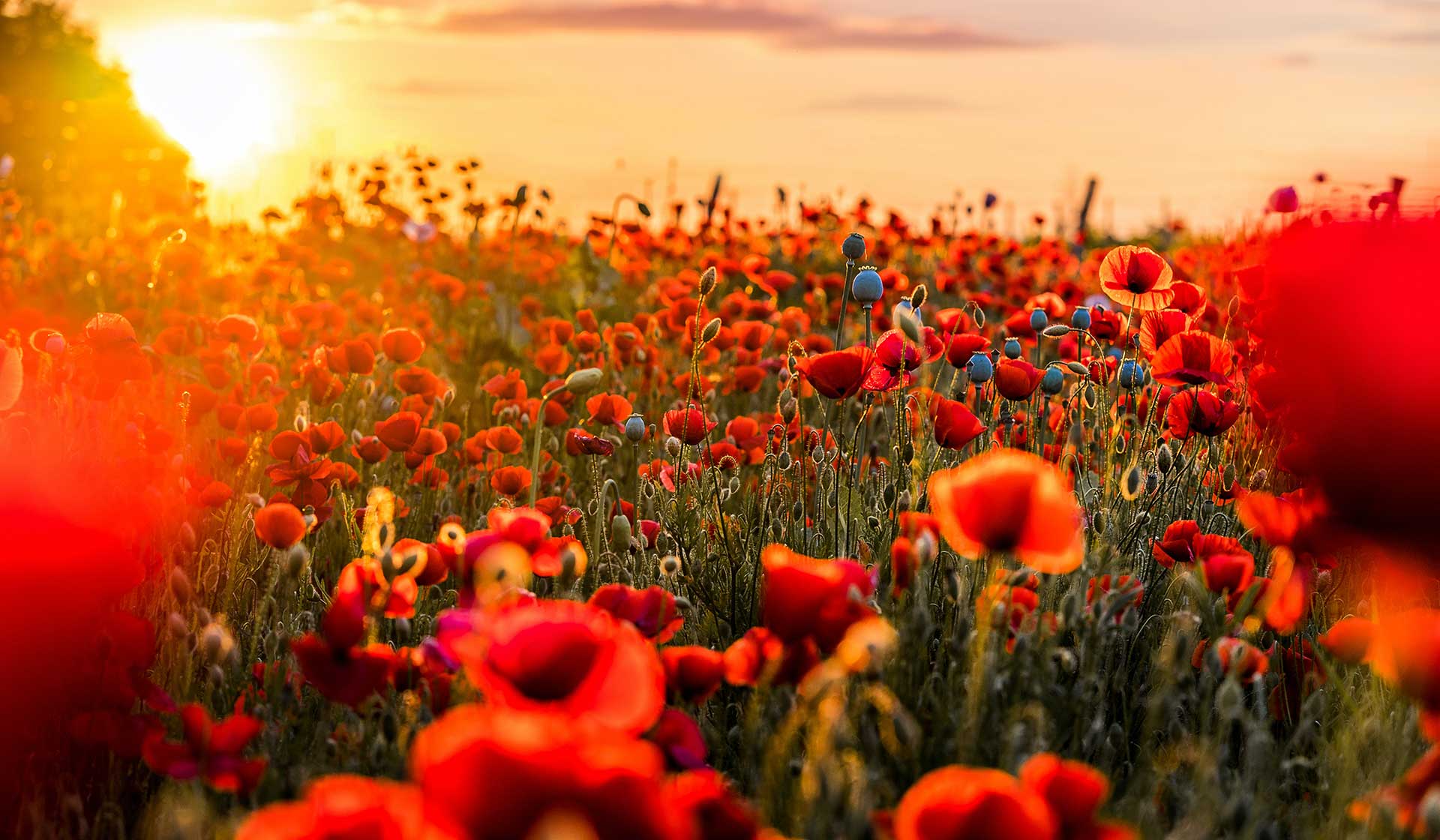 About Ann Cerney
Learn more about Ann Cerney, MS LPCC, LCPC — a Marin County-based family counselor focusing on guiding couples who find themselves at a crossroads.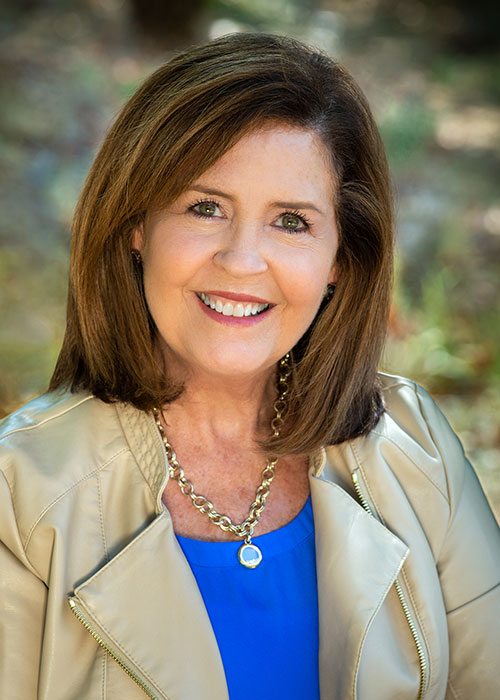 Ann is an experienced therapist, licensed in Illinois and California, who believes in the power of the human growth potential. Ann uses a strength-based approach, along with newly emerging research in epigenetics, to help clients find solutions previously unseen, attain desired changes, and transform dreams into goals.
Ann is a skilled mediator, divorce coach, and co-parenting counselor. Since 2006, her work with parents who share children after divorce has focused on child-centered solutions, with consideration for parents who are launching separate lives.
Ann works closely with families to create a parenting plan to ensure the most seamless transition for their children, living as a family in one home to a family living in two homes. She works as part of a collaborative divorce team, and also autonomously with families in mediation or a traditional divorce process.
Down the road, for many reasons, a parenting plan may need to be revisited. Ann works with parents and often the children to problem solve and create solutions that address their growing needs.
As a divorce coach, Ann facilitates a powerful conversation with people who are interested in not only recovering, but want to build a better life, after divorce. This is deep work for those who are willing to look at what has been missing in their lives and commit to envisioning and creating that life for a meaningful future.